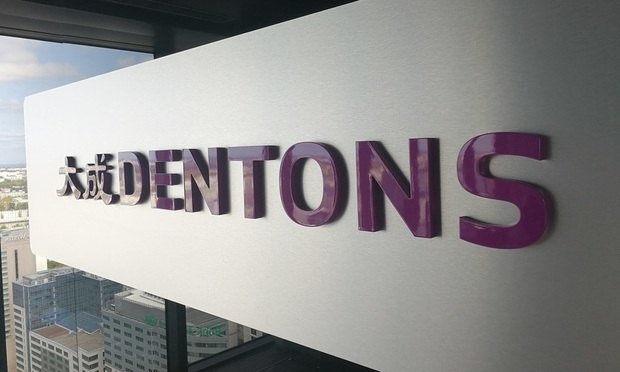 Dentons, the world's largest law firm, has launched a combination with the elite law firm, Fernanda Lopes & Associados-Advogados (FL&A) in Mozambique. On the heels of the 2021 combinations in Tanzania and Nigeria, today's launch strengthens Dentons' presence in Africa with the addition of a key location, Maputo.
Founded in 1995, FL & A-Advogados is a full-service law firm with five partners and eight additional lawyers. The firm has been part of the ALN (Africa Legal Network) for several years. A founding partner, Dr. Fernanda Lopes is ranked Chambers and specializes in dispute resolution and corporate law. FL & A-Advogados has strengths in the areas of business, contracts, labor, property and real estate, intellectual property and brands, litigation, banking and taxation. Dentons practice and industry synergies will give the combined companies a competitive advantage in international panel competition and build on Dentons' strength in these areas.
Mozambique is the third largest holder of liquefied natural gas in Africa and has the greatest potential to generate electricity in southern Africa from untapped coal, hydropower, gas, wind and solar . It is also strategically located: four of the six countries it borders (Tanzania, Malawi, Zambia, Zimbabwe, South Africa and Eswatini) are landlocked and therefore depend on Mozambique as a gateway to global markets.
"The merger with FL & A-Advogados builds on our strategy to become the leading pan-African law firm owned and controlled by Africans and located in key markets," said Elliott Portnoy, Global CEO of Dentons. "Mozambique, with its vast potential in multiple sectors, including energy and infrastructure, is a priority market for our customers. The combination with FL & A-Advogados allows us to connect our clients to the best talents in Mozambique and to our more than 20,000 colleagues around the world.
"Our clients continue to look to us to help them navigate the constant and accelerating change they face in this dynamic new decade," said Joe andre, Global President of Dentons. "We are committed to partnering with companies like FL & A-Advogados to help us attract local talent. Together, we have the experience and confidence to help our clients meet their unique needs, in 12 African countries and 205 locations around the world.
On a continent marked by the legacy of colonial rule and in a market where the operations of each leading law firm are hierarchical, Dentons' unique polycentric and anti-colonial approach has been a blatant differentiator, disrupting the traditional model. providing legal services in Africa. . The combination of Dentons with FL & A-Advogados advances Dentons' strategy to become the first pan-African law firm owned and controlled by Africans, helping clients navigate the New dynamic decade at 17 sites in 12 African countries.