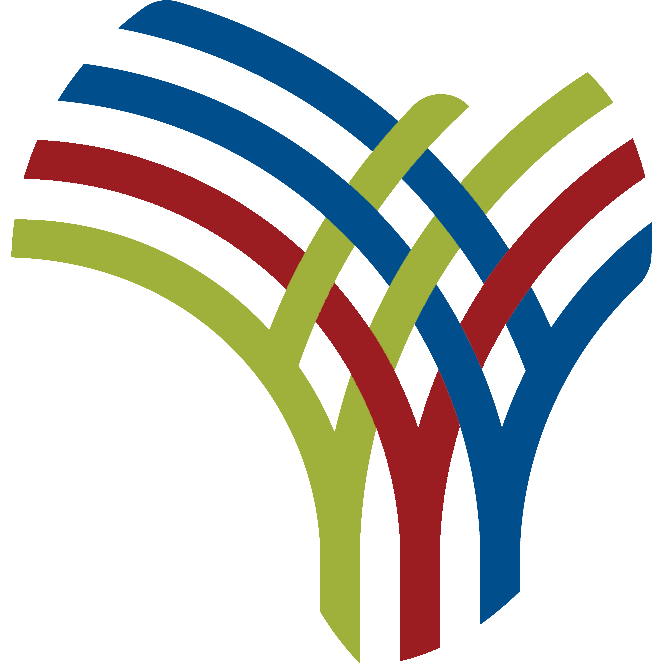 ZANZIBAR President Dr Hussein Mwinyi stressed the need for strong collaboration between the ministries responsible for tourism in both mainland Tanzania and Zanzibar to further promote the tourism industry.
Dr Mwinyi took a stand yesterday after meeting with Mainland Minister of Natural Resources and Tourism Dr Damas Ndumbaro and Zanzibar Minister of Tourism and Antiquities Lela Mohamed Mussa.
He said the ministries have the key responsibility to strengthen the existing cooperation by supporting the ongoing efforts to promote the tourism industry in the country so that Tanzania's tourism sector is more competitive in the global market.
Dr Mwinyi commended the leadership of the Tanzania Mainland Ministry of Natural Resources and Tourism for their tremendous efforts to strengthen the tourism industry in the country, and pledged that the islands' revolutionary government is making efforts to strengthen the working relationship between the two departments. .
"Tourism is the main contributor to Zanzibar's economy, which is why the government encourages tourism," Dr Mwinyi said.
He insisted that the two departments meet and discuss the various challenges facing the industry with a view to finding solutions. The president said his government supports plans to promote Zanzibar and mainland Tanzania as the best destinations for international conferences (conference tourism).
For his part, Dr Ndumbaro said that the purpose of his meeting with his colleague Minister of Tourism was to build and strengthen cooperation to boost the tourism industry in the country.
Ndumbaro said at the meeting that they agreed to draft a "Memorandum of Understanding" (MoU) and identify areas of cooperation at different levels, in order to improve the coordination of tourism activities, "We discussed of the 65th meeting of the World Tourism Organization (UNWTO) to be held in Tanzania, which would put the country on the tourism map, "he said.
The World Tourism Organization is the United Nations specialized agency responsible for promoting responsible, sustainable tourism that is accessible to all. He explained that they (the tourism ministers) are determined to put in place strategies to facilitate the conference, adding that Zanzibar is a good tourist destination; therefore, the conference was another opportunity to benefit.