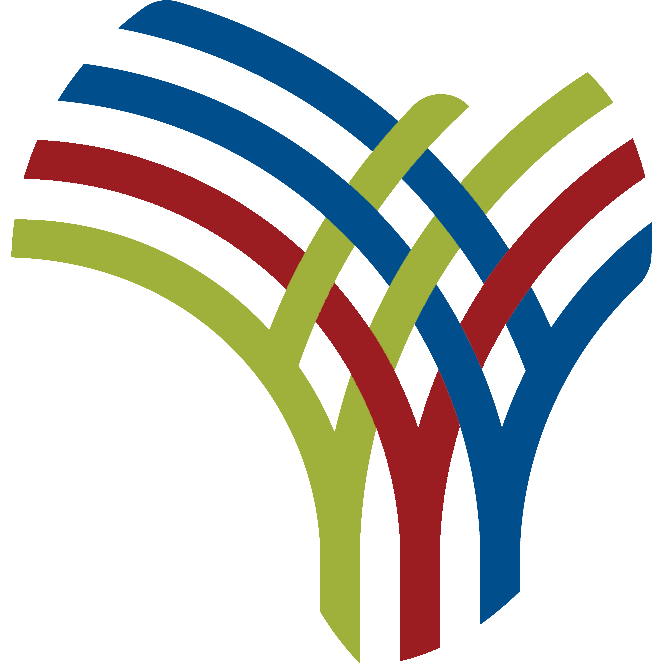 Maputo – The death toll in Mozambique from the Covid-19 respiratory disease has now reached 1,500, according to a press release from the Ministry of Health on Tuesday.
21 deaths were reported on Tuesday, bringing the total death toll from 1,479 to exactly 1,500. The last victims were 12 men and nine women, all of Mozambican nationality and aged between 40 and 83 years. 14 of these deaths occurred in Maputo city, three in Maputo province and one in Niassa, Tete, Sofala and Inhambane.
Since the start of the pandemic, 751,489 people have been tested for the coronavirus that causes Covid-19, including 4,690 in the past 24 hours. 3,261 of the tests gave negative results, while 1,429 people tested positive for the coronavirus. This brings the total number of people diagnosed with Covid-19 in Mozambique to 126,391.
Of the new cases on Tuesday, 774 were women or girls and 655 were men or boys. 131 were children under 15 and 102 were over 65. In 34 cases, no information on age was available.
51.2% of the positive cases were from the far south – 595 from Maputo city and 137 from Maputo province. There were also 209 cases from Gaza, 127 from Sofala, 113 from Zambezia, 93 from Inhambane, 63 from Manica, 54 from Niassa, 18 from Tete, 11 from Cabo Delgado and nine from Nampula.
The national positivity rate (the proportion of people tested infected with the virus) on Tuesday was 30.5% – a substantial reduction from the 38% found on Monday or the 34.7% on Sunday.
The provinces with the highest positivity rates were Niassa (50%), Gaza (43.3%), Maputo City (34.9%) and Maputo Province (33.9%). By far the lowest positivity rate was recorded in the northern province of Cabo Delgado (5.6 percent).
During the same 24-hour period, 35 Covid-19 patients were discharged from the hospital (25 in Maputo, five in Niassa, three in Sofala, one in Tete, and one in Gaza), but 62 new cases were admitted (41 in Maputo, five in Niassa, four in Matola, three in Nampula, three in Sofala, two in Zambezia, two in Manica, one in Tete and one in Gaza).
The number of people treated in Covid-19 treatment centers increased from 501 on Monday to 507 on Tuesday. The vast majority of these cases – 349 (68.8%) were in Maputo. There were also 53 patients in Matola, 23 in Sofala, 20 in Inhambane, 16 in Niassa, 14 in Gaza, 12 in Zambezia, seven in Tete, seven in Manica and six in Nampula. Cabo Delgado remained the only province where no Covid-19 patient was hospitalized.
The ministry statement also said that on Tuesday 631 other people were declared fully recovered from Covid-19 (373 in Niassa, 231 in Inhambane and 27 in Gaza). The total number of recoveries now stands at 96,446, representing 76.3% of all people diagnosed with Covid-19 in Mozambique.
After two days of decline (when the number of healings exceeded the number of new cases), the number of active Covid-19 cases started to climb again, from 27,664 on Monday to 28,441 on Tuesday. The geographic distribution of these cases was as follows: City of Maputo, 15,261 (53.7% of the total); Maputo Province, 5,888; Inhambane, 1.854; Sofala, 1,454; Gaza, 1,144; Manica, 1,030; Niassa, 805; Zambezia, 467; Nampula, 236; Head, 206; and Cabo Delgado, 96.