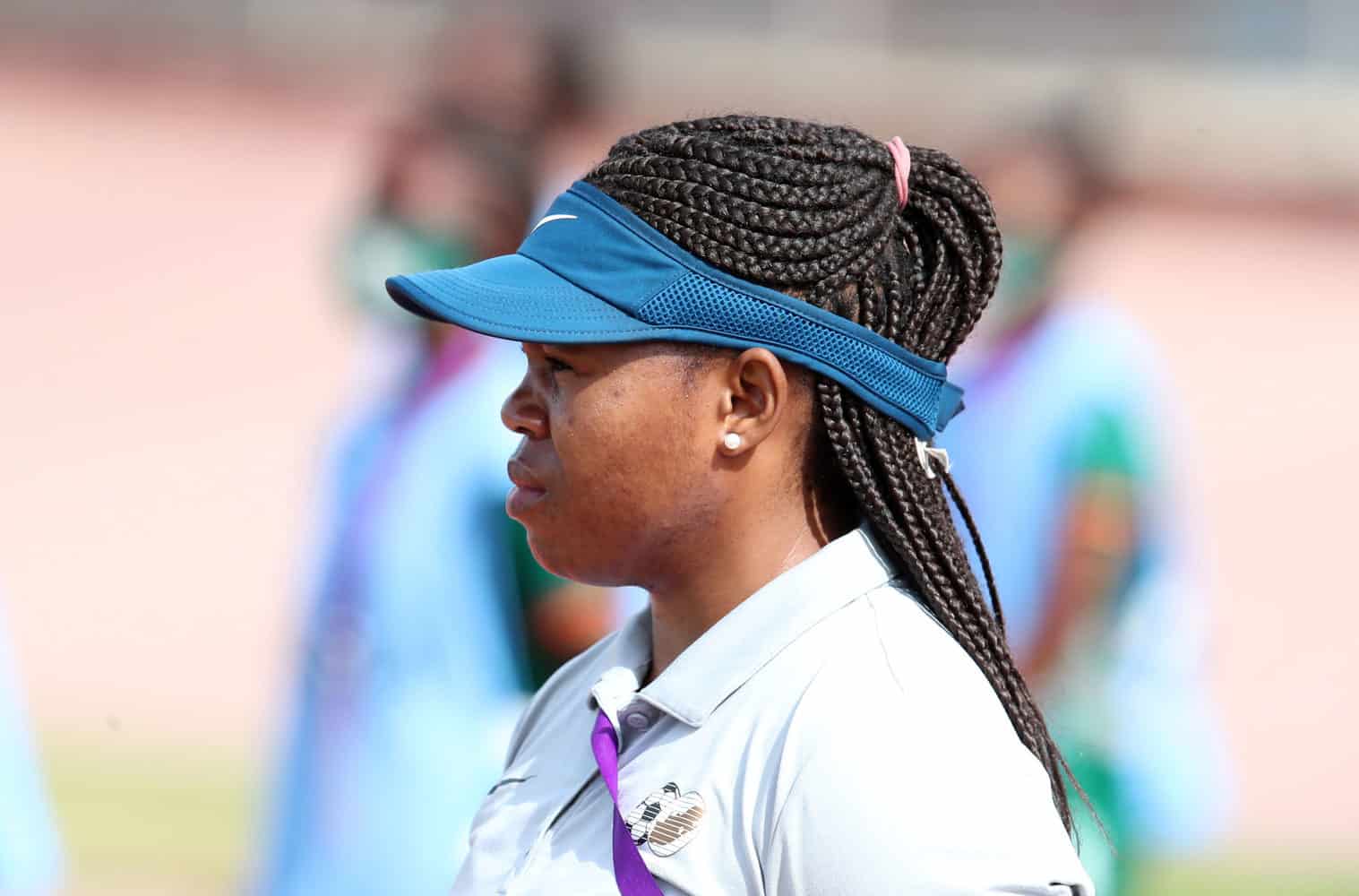 Newly appointed Tshwane Hollywoodbets Super League team coach Simphiwe Dludlu will sit on the bench alongside head coach Jabulile Baloyi for the National Women's Under-20 Team qualifier against Mozambique Thursday in Maputo.
READ ALSO : Ellis hails Banyana after victory over Nigerian rivals in Buhari Cup
The first leg of this meeting is scheduled to kick off at 3 p.m. at the Black Bulls of Campo Da Associacao.
Dludlu, who has coached the National Women's Under-17 team for years, has been integrated into Basetsana's technical squad due to the fact that she has worked with most of the team's players.
"We are very happy to be able to play football again. This is what we all love. The past year has been very frustrating for most of us. We really missed playing international football, "Baloyi said.
"We will face Mozambique tomorrow (today), September 23, 2021 and we have selected a squad of players who mainly come from the former National Under-17 team. The current national team head coach Under-17, Simphiwe Dludlu, will be my assistant for these qualifications, as most of these players were under her command before they joined the Under-20 team.
With the team compromising players who have previously played together in the national team, Baloyi says the players have settled into the squad well.
"We think we have a great team because a lot of them have international experience. Most of them play in the Super League Hollywoodbets and the few new faces have settled into the squad well and seem to be keen to reach the milestones of the now "so called" senior players of the squad as well, she added.
After the game, Basetsana is expected to return to the country on Friday and prepare for the second leg, which will be played on October 9 at Dobsonville Stadium.
The FIFA Women's Under-20 World Cup was supposed to be played this year, but due to Covid-19 it has been postponed until 2022 in Costa Rica.